Save the Turtles? Shell Yeah!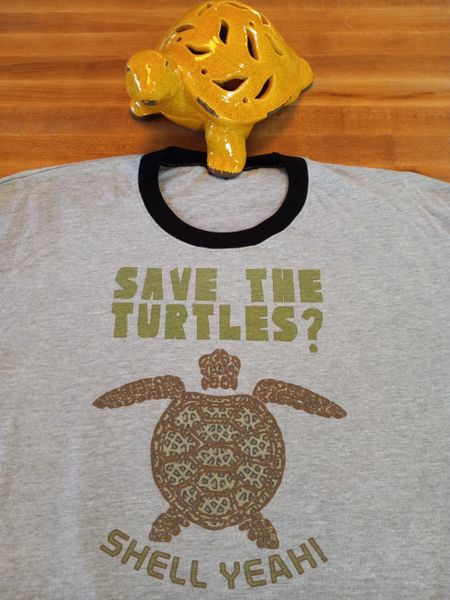 Save the Turtles? Shell Yeah!
We believe in helping others and this includes our turtles... So many of our customers have asked for this saying and now we say, "Shell yeah!" 
The Turtle can be created in one of three color designs: (Blue and Green, Brown/Maroon pattern, or Leopard design)
Our shirts are available in several fabric color choices.
Please Note: At times, we may have limited availability of XX-Large and XXX-Large. Due to this it may take longer than 14 days to ship your custom tee.
In the Order of the Image, Heavy Cotton Colors Include:
Midnight, Russet, and Heather Military Green

SoftStyle Colors Include:
Dark Heather Irish Green, Heather Orange, Heather Purple, Heather Royal, Antique Heliconia, Antique Sapphire, and Antique Cherry Red

*** Please note that this design cannot be on the Dark Heather (Dark Gray) or the Black T-shirt. 
Size Measurements and Guides        Heavy Cotton                                 SoftStyle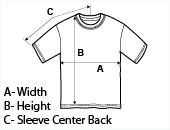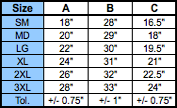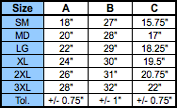 Featured Products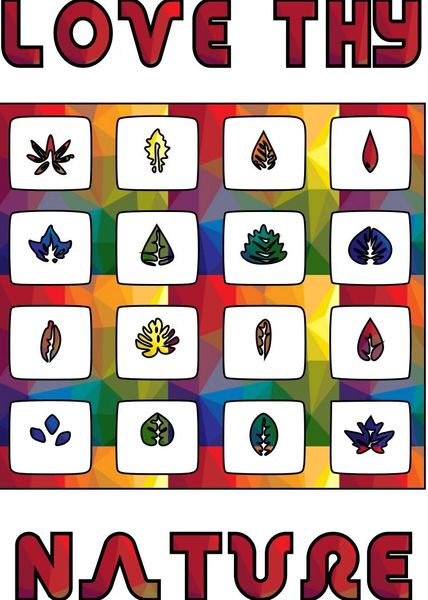 Love Thy Nature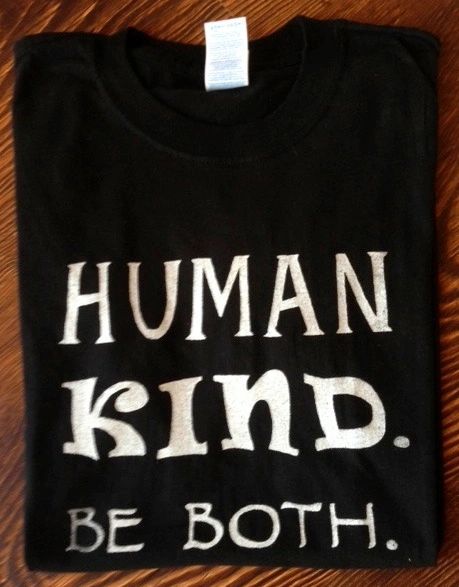 Human Kind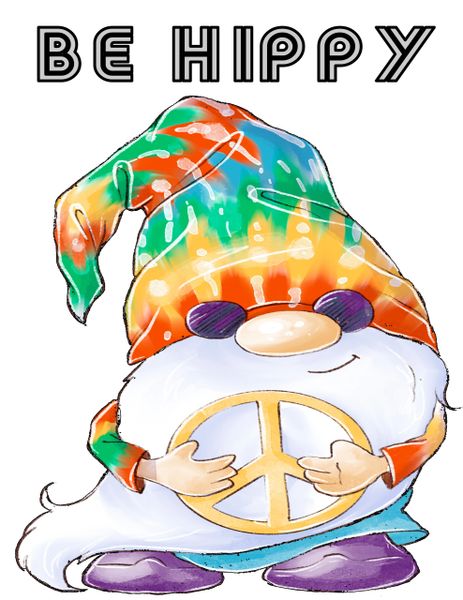 BE HIPPY GNOME PEACE SIGN