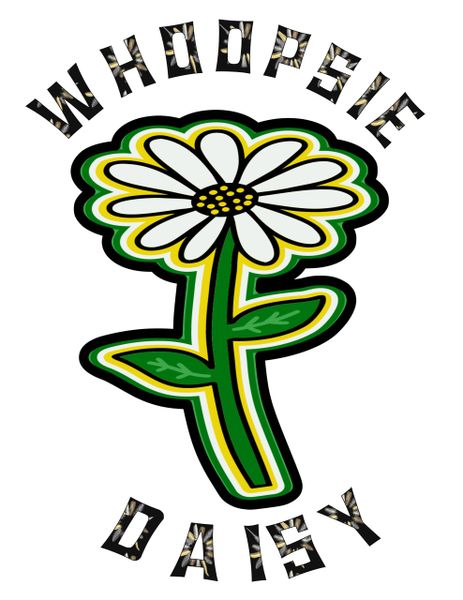 WHOOPSIE DAISY
We hope that we have some followers out there that love the movie, "Notting Hill," with this t-shirt. That movie inspired us to create this t-shirt. Movie buffs... Hugh Grant slips when climbing the fence and Julia Roberts catches this phrase and repeats it back to Hugh, "Whoopsie Daisy?" Laugh and smile when you wear this t-shirt or your favorite soft-style sweatshirt!
Our shirts are available in several fabric color choices.
Please Note: At times, we may have limited availability of XX-Large and XXX-Large. Due to this it may take longer than 14 days to ship your custom tee.
In the Order of the Image, Heavy Cotton Colors Include:
Midnight, Russet, and Heather Military Green

SoftStyle Colors Include:
Dark Heather Irish Green, Heather Orange, Heather Purple, Heather Royal, Antique Heliconia, Antique Sapphire, and Antique Cherry Red

*** Please note that this design cannot be on the Dark Heather (Dark Gray) or the Black T-shirt. 
Size Measurements and Guides        Heavy Cotton                                 SoftStyle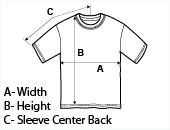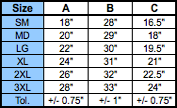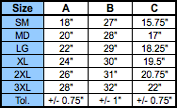 Featured Products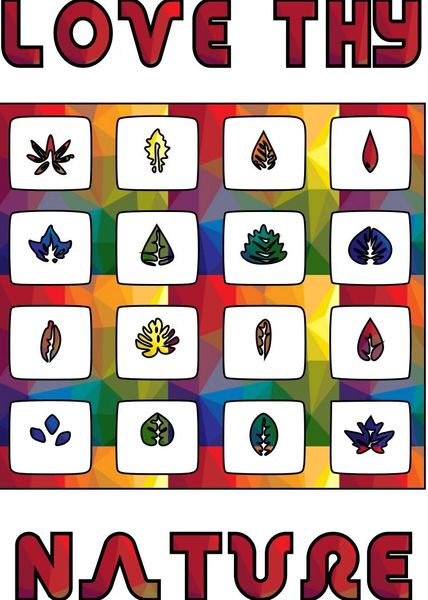 Love Thy Nature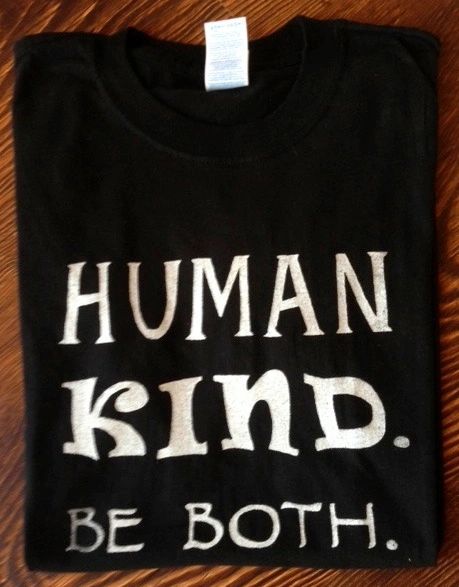 Human Kind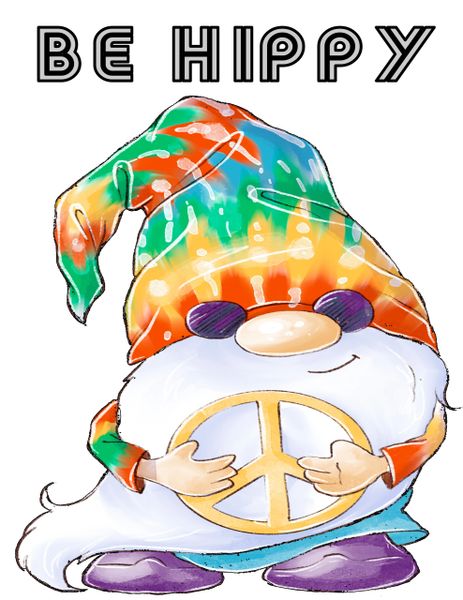 BE HIPPY GNOME PEACE SIGN