"Taproot Tees General Store"
                                         Staff
---
Meet the Owners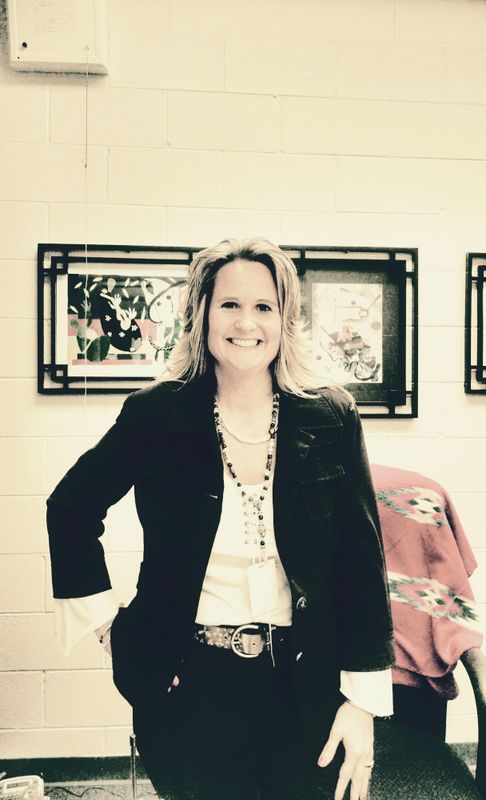 ---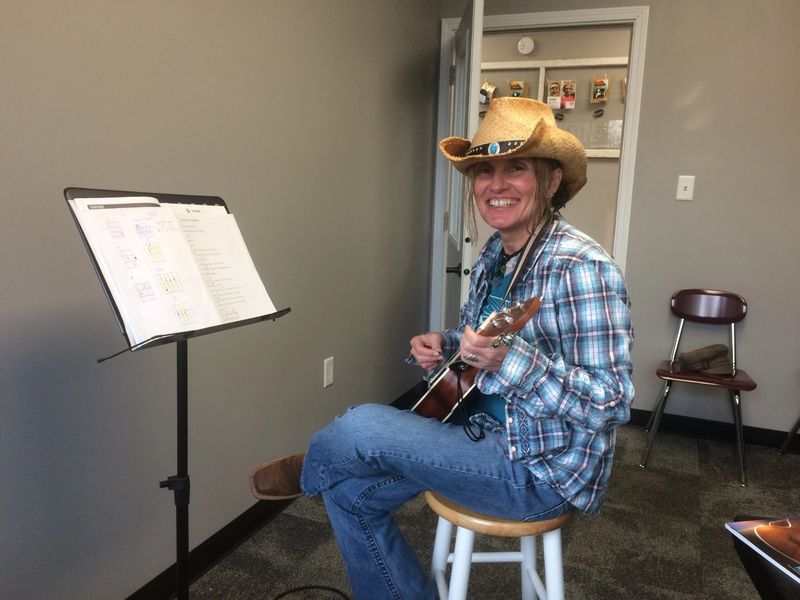 Kim Cole is an artist that can create positive messages and designs while singing! She started the company in the spring of 2013. 




Her motto is 

putting the 'groove' back in groovy

change the world...one t shirt at a time.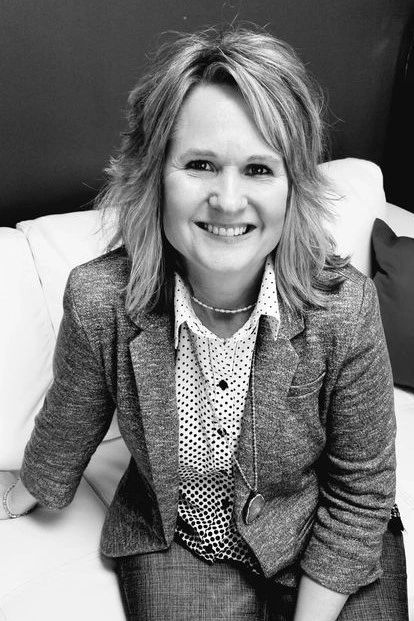 Desi has joined the company as the co-artist and designer for Taproot Tees! Desi has now expanded the company with more positive messages and has extended their store to be, Taproot Tees General Store! 
Her motto is.... "Whatever you are thinking... think bigger."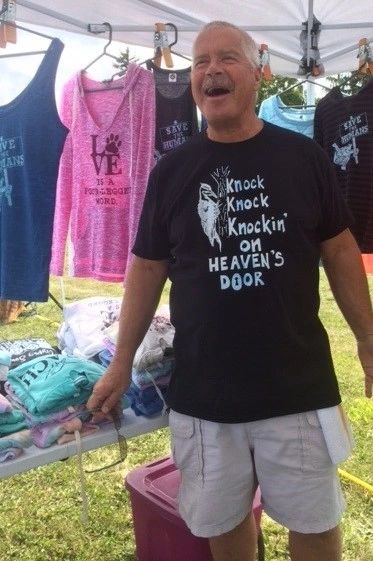 Kevin has joined the Taproot Tees team back in 2019. His energy is contagious and he enjoys helping the team with sales and advertising. Kevin is committed to helping out at every event with other vendors as he also sings while he works! Go Kevin!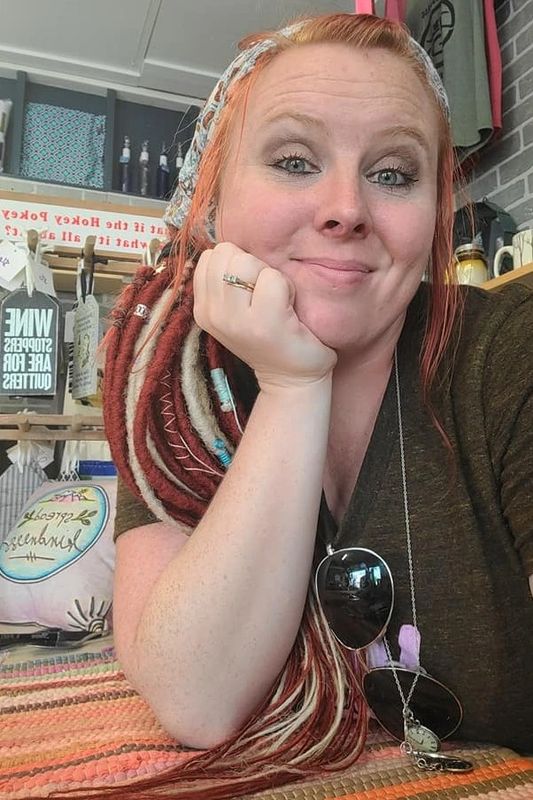 Bri has joined the Taproot Tees staff in 2020. She has worked behind the scenes with the Marketing plan for Taproot Tees. You will also see Bri at the Shipshewana Store during the week and during their special events as our Designer and Photographer.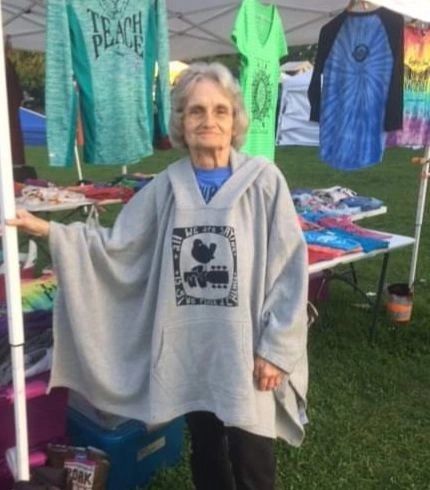 Elsie is the backbone to the Taproot Tees business! Elsie organizes the inventory, monitors the production, tags and makes sure every product is shipped out to perfection! 
Team work is what Elsie strives for each day at the Taproot Tees' Art Studio!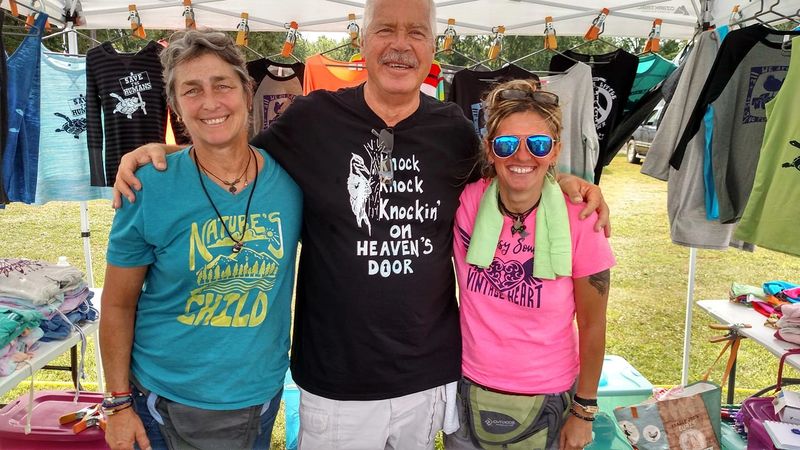 Shirley started working at Taproot Tees in 2015. She strives to always make connections with all of our customers and is the person to always get things done. Her energy is motivating and she does it with ease and a smile! 

Bev has joined Taproot Tees as the President for the Taproot Tees Fan Club. Bev travels in from Elkhart each week and advertises for Taproot Tees and hosts special events as their President! Way to go, Bev! 
Rico is the Manager for Taproot Tees' 
Maintenance
 and Electrical Departments. Taproot Tees General Store moved to its new location (Row 19 Booth #640) in Shipshewana and Rico spearheaded the move with updates to its building with new lights and electricity. 

Randy is our Supervisor for Building and Grounds for the Taproot Tees Business. Randy designed and led the construction for the new store at Shipshewana (Row 19 Booth #640). Stop by and take a look at the new look for the Taproot Tees General Store!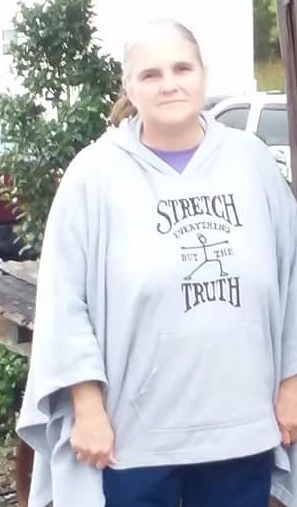 Janet has been the Special Events Coordinator for Taproot Tees since 2013. Janet has traveled to all of the off sites for Taproot Tees and has taken the opportunity in capturing additional Marketing and Advertising for our business. Way to travel, Janet!

Kelsie began working for Taproot Tees in 2013. She led the production, supplies, and shipping departments for the company. Kelsie has now started her own company with her husband and still supports Taproot Tees with designs! Team work all of the way is Kelsie's motto!