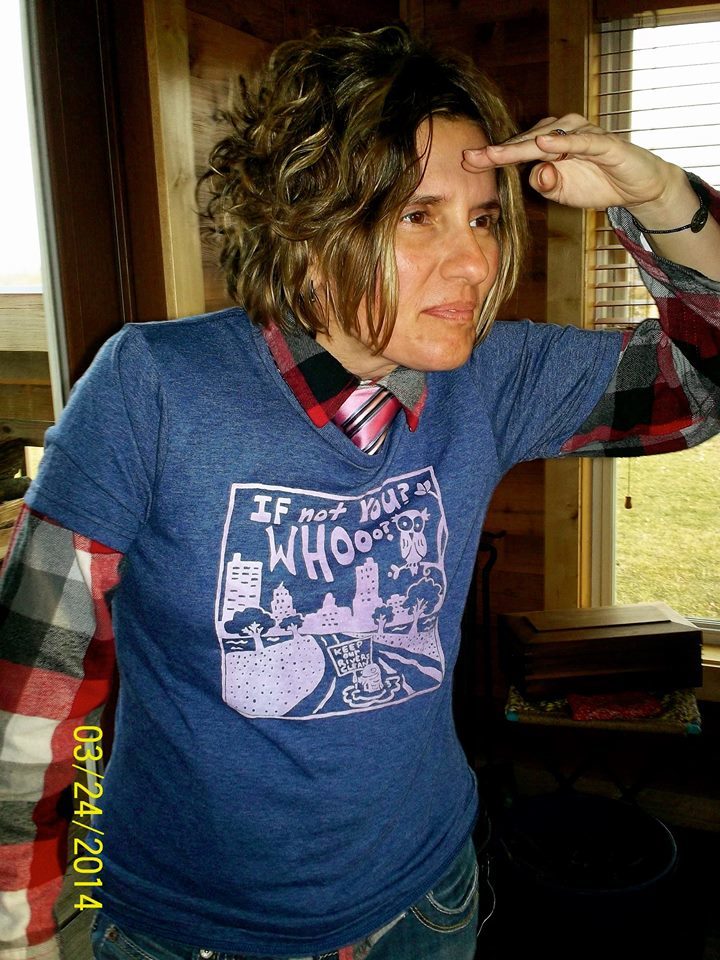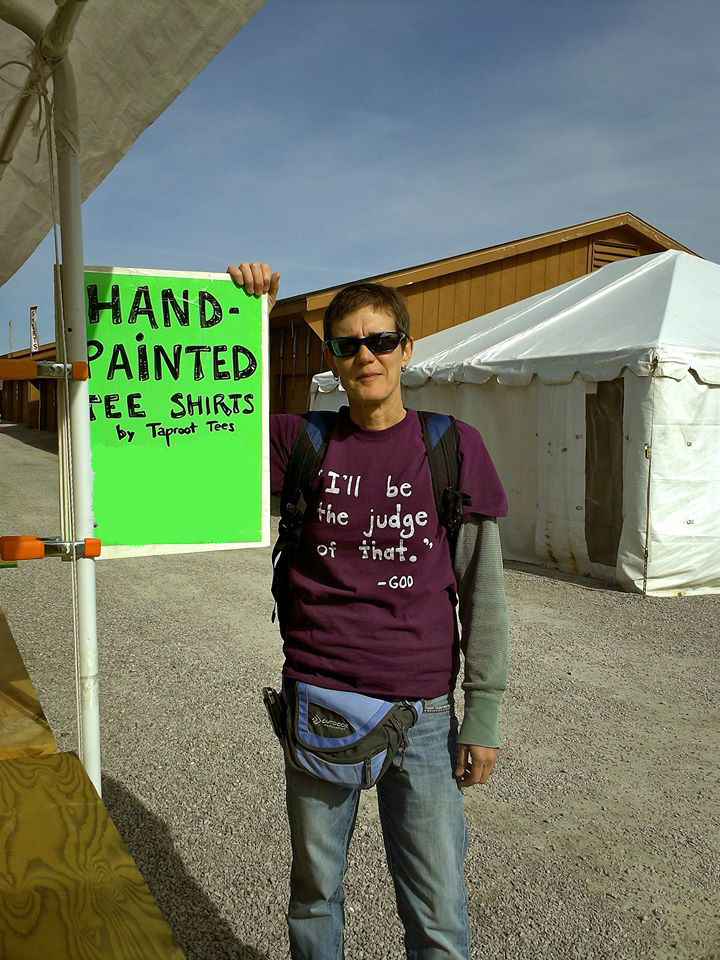 Kim Cole is the artist and creates all of the designs. She Darci Denton joined Kim in late summer of 2013. She's an expert
started the company in the spring of 2013 and has two things at setting up tents, inventory, folding, and sales. She's also acting
she's aiming for: putting the 'groove' back in groovy, and to supervisor of the Postal Liaison, Customer Service Department,
change the world " one tee shirt at a time " . Fabric Critic, Fun Event Scout, and IT Department. No one
supervises our Spiritual Advisor!

---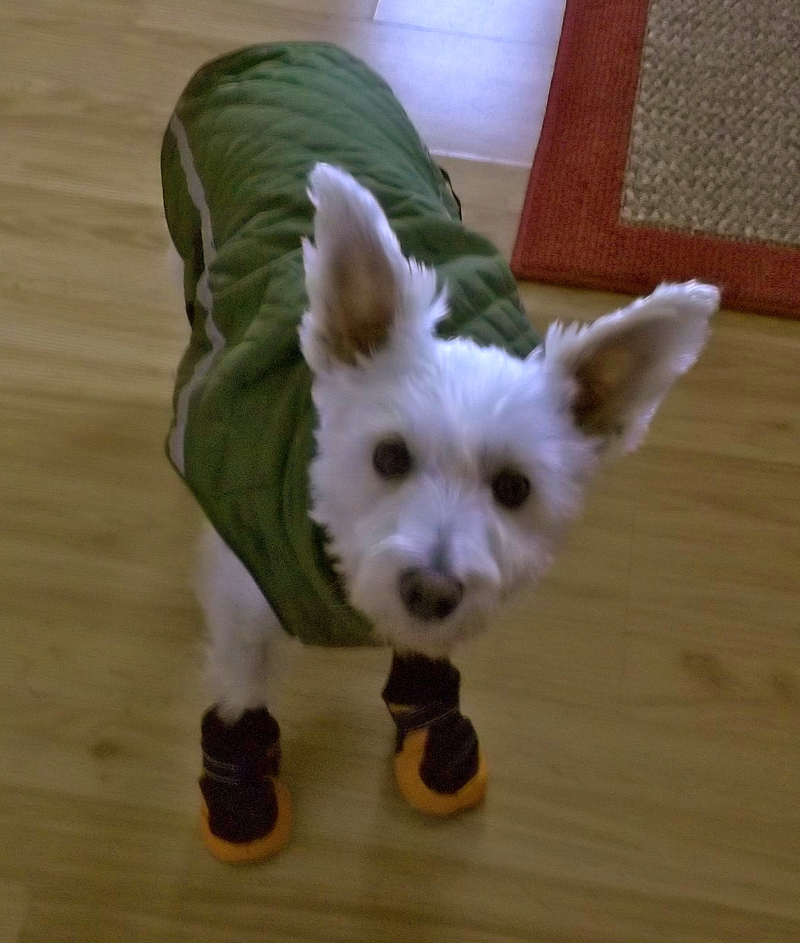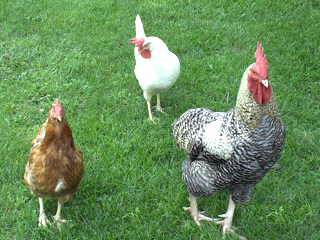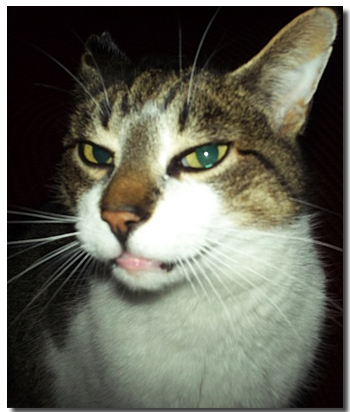 This is Tiger, our Postal Liaison at Taproot Tees. Meet our Customer Service Department! Here is Little-D, our Fabric Critic!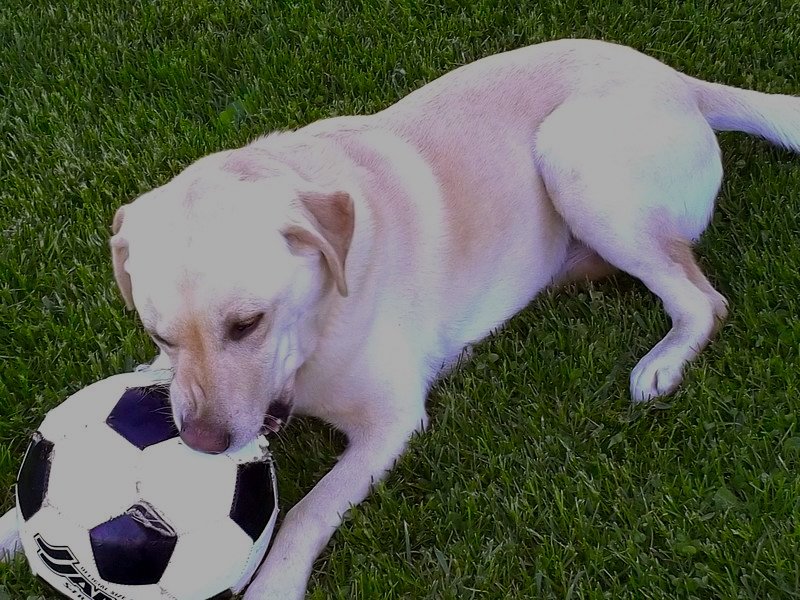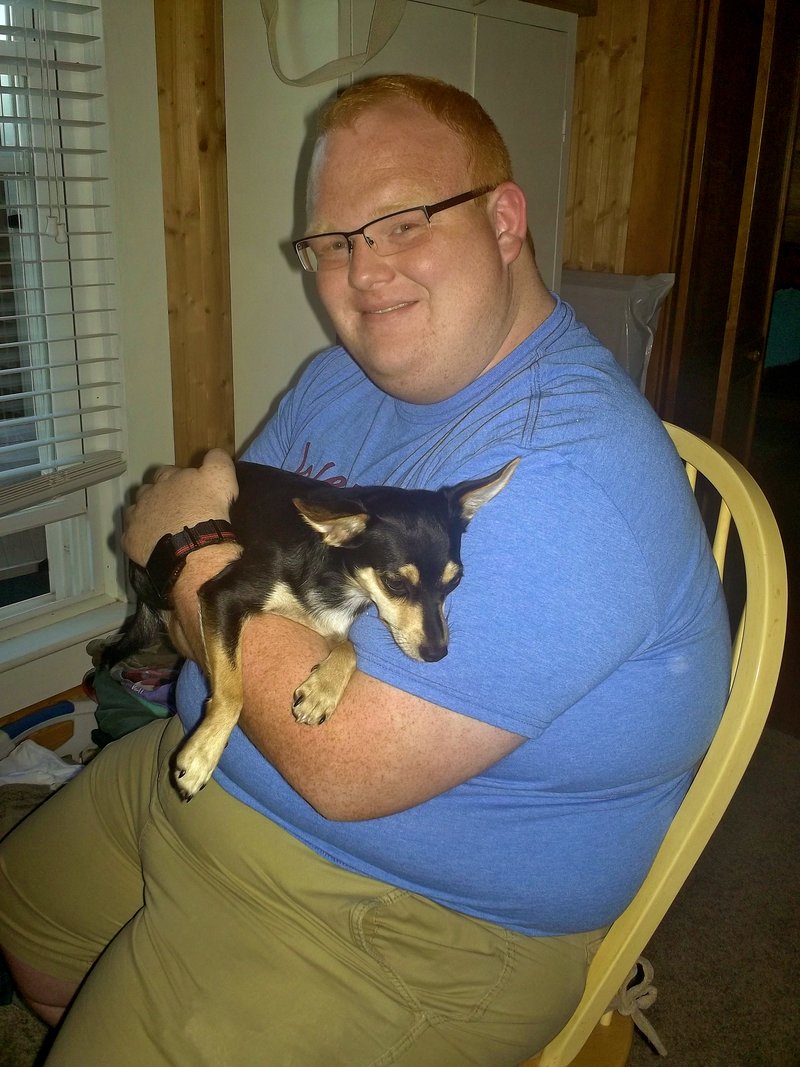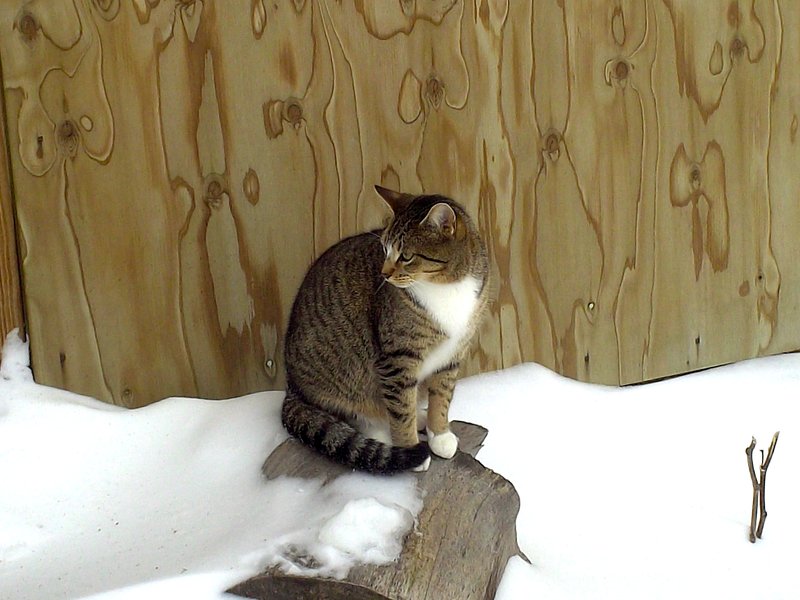 Meet Scout, our "scout" for fun venues. This is Pigeon and her lovely IT Assistant Meet Lucy, our Spiritual Advisor.

Andrew!