May Calendar
May- September Shipshewana

 Flea 

Market
 is open every Tuesday and Wednesday from May through September from 8 a.m. to 4 p.m. Special holiday openings include Memorial Day, 4th of July and Labor Day, as well as two new weekend markets on June 14-15 and August 16-17.
2019 Outdoor Flea Market Season
May 7 - September 25, 2019
Tuesdays, 8 am - 4 pm EST
Wednesdays, 8 am-4 pm EST
Every Saturday May-September: Whitley County Farmer's Market Hours: 8 am-12:30 pm 
Whitley County Courthouse


June Calendar:
June 1, 2019 French Market Kendallville, IN Hours: 9:00 am to 3:00 pm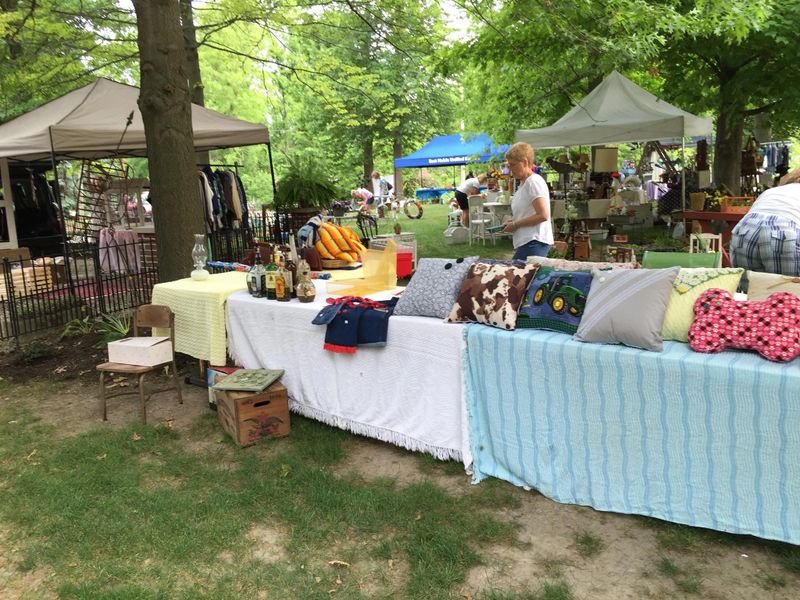 Every Friday- June through October  Historic West Main Street Farmer's Market Ft. Wayne, IN Hours: 3:00 pm to 8:00 
pm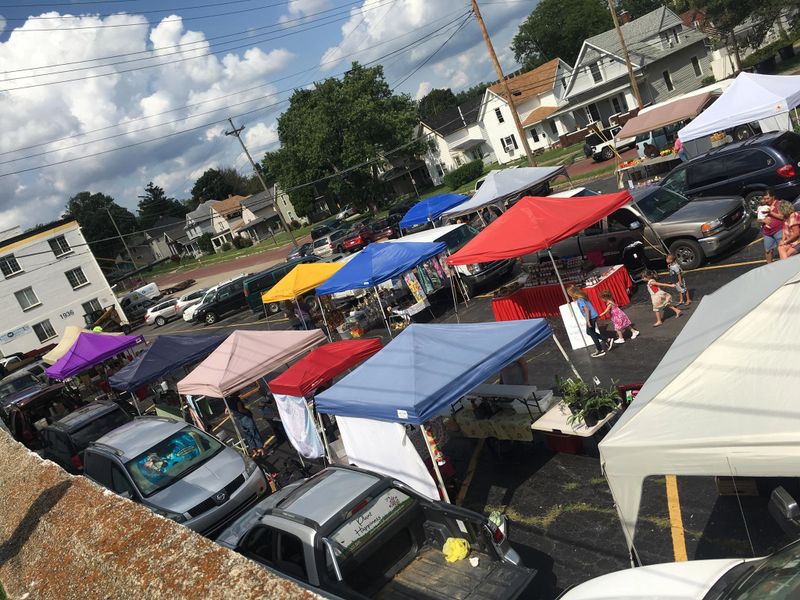 June 20, 2019 Art and Musical Festival Mindcap Creations 6:00 pm to 9:00 pm Ft. Wayne, IN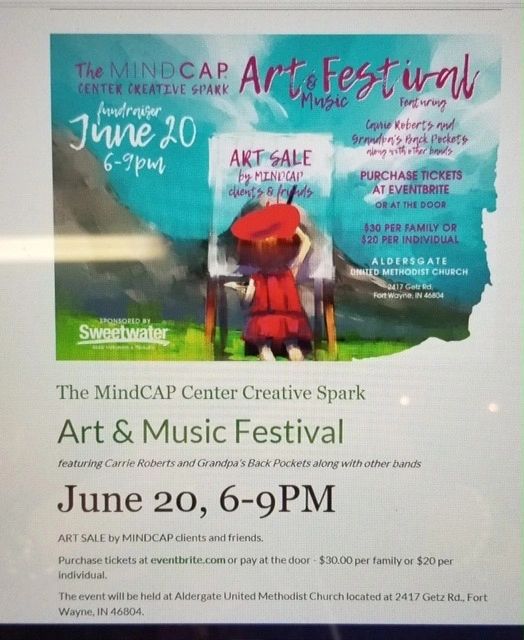 June 23, 2019 

Art on the Green" Hours: 11 am to 4 pm Island Hills Golf Club, Stonegate, Centreville, MI.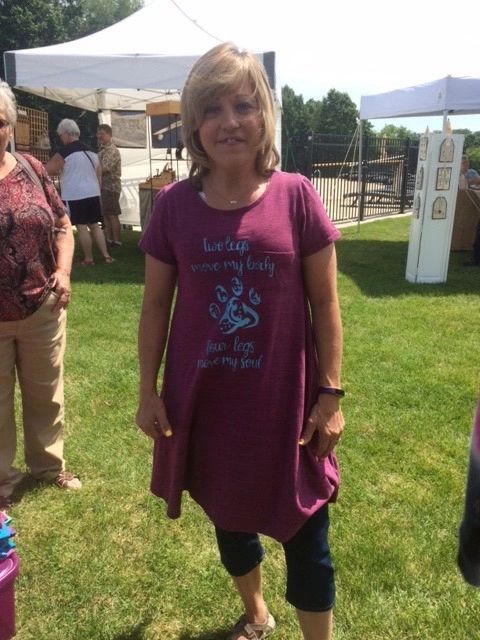 June 28 and 29, 2019 Cold Spring Summer Market by Rustic Creations Hours: 8:00 am to 4:00 pm Hamilton Lake, IN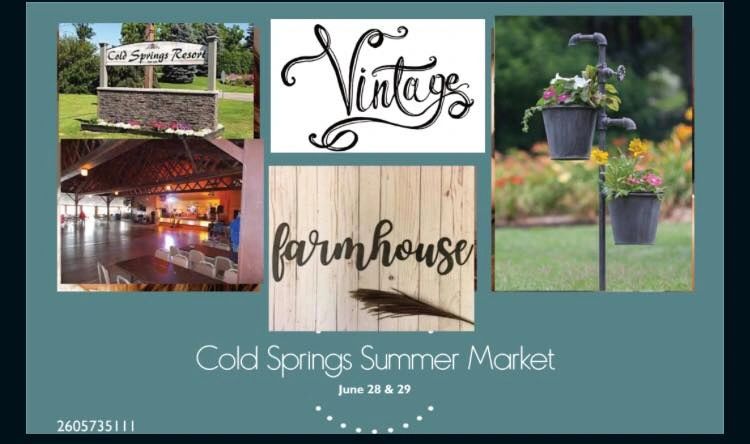 July Calendar:
July 6, 2019 Old Bag Factory Goshen, IN Hours: 9:00 am to 3:00 pm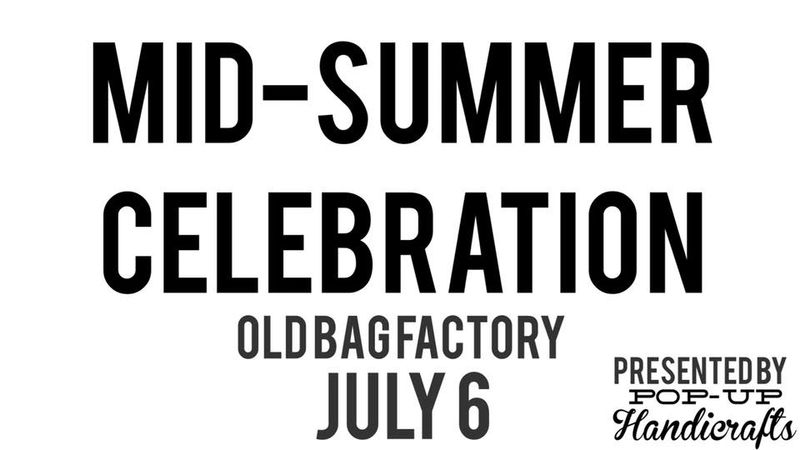 July 12-18, 2019 Whitley County 4-H Fairgrounds Columbia City, IN
680 W Squawbuck Rd, Columbia City, Indiana 46725

July 13, 2019 Lavender Dream Farm Festival Hours: 10 am- 6:00 pm 

11736 M 216, Marcellus, Michigan 4906

7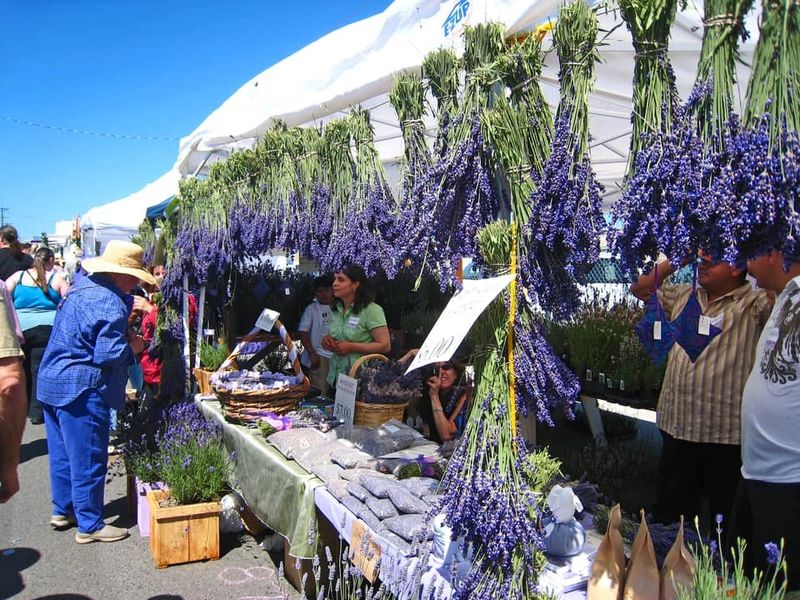 July 18-20, 2019 Pickle Fest St. Joe, IN 
July 24-27, 2019 Swiss Days Berne, IN 
205 E Main St, Berne, Indiana 46711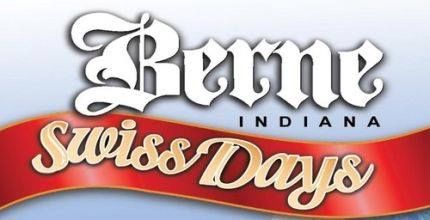 July 26 and July 27, 2019 Pride Fest in Ft. Wayne, IN Headwater's Park Ft. Wayne, IN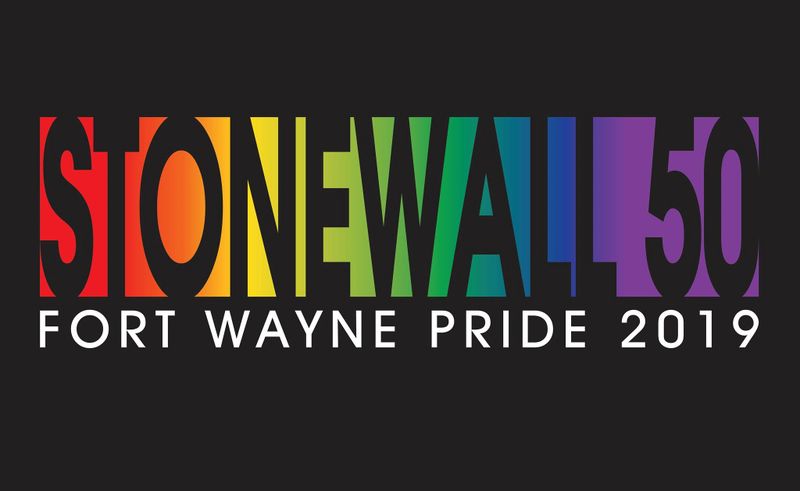 August Calendar:

Taproot Tees will be in North Aurora, IL at the Clock Tower Plaza! We have partnered with Hammer and Stain in North Aurora and will be selling our tees at their business. Stop by and see us August 2 and August 3, 2019 for the North Aurora Festival! The address is 33 S. Randall Road North Aurora, IL.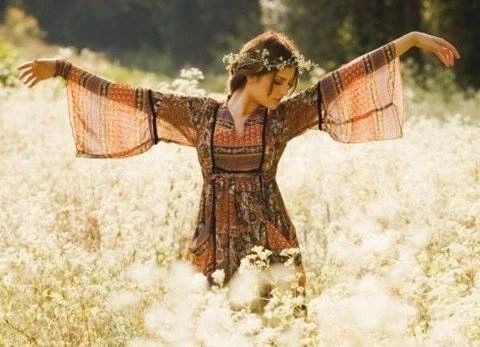 Taproot Tees will be at the 
Gypsy Soul Vintage Market in Warsaw, IN on August 9 and August 10, 2019. 
Taproot Tees will be at the Shipshewana Weekend Flea Market  for the Mother Daughter Days. The Market will be open Friday, August 16, 2019 from 3 to 8:00 pm and Saturday, August 17, 2019 from 8 to 2:00 pm.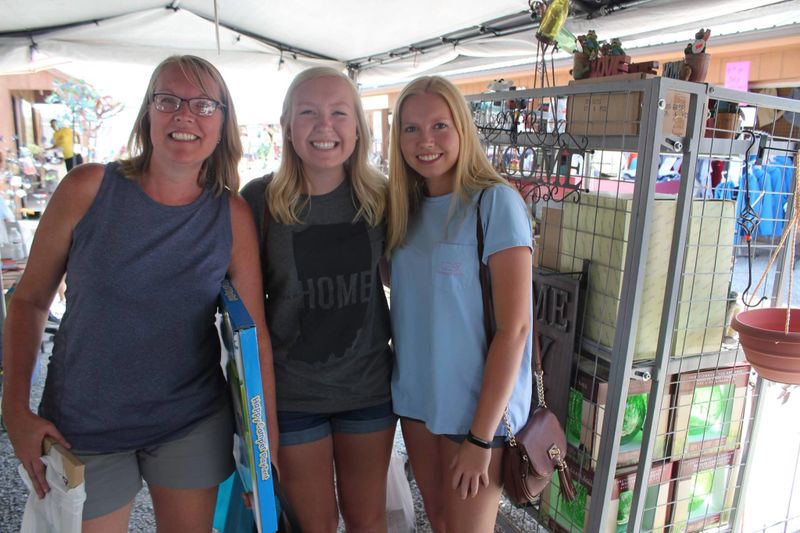 Taproot Tees will be at Hippie Fest in Ionia, Michigan on Saturday, August 17, 2019 from 12 to 7 pm.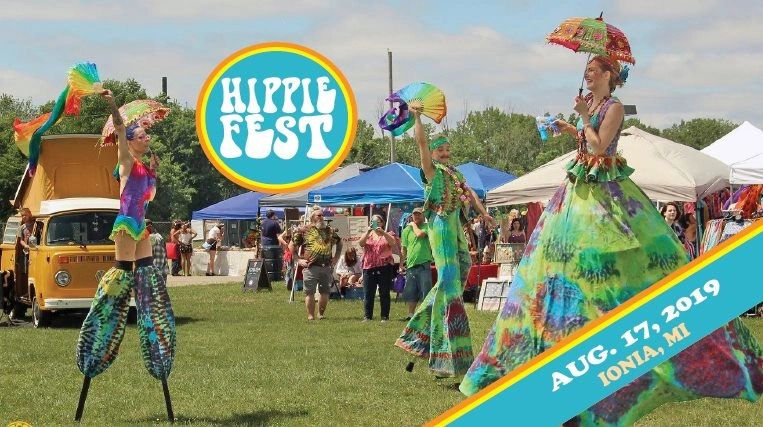 Taproot Tees will be at the Tomato Festival in Pierceton, IN on August 24, 2019 from 9 to 4 pm.