Dusty Headlights Dirt Roads
Dusty Headlights Dirt Roads
Just a simple Midwest design for the folks that can appreciate a leisurely drive in the country.  Just chillin'.....
Our shirts are available in several fabric color choices.
Designs are Painted in Either White or Artist's Choice.
Please Note: At times, we may have limited availability of XX-Large and XXX-Large. Due to this it may take longer than 14 days to ship your custom tee.
In the Order of the Image, Heavy Cotton Colors Include:
Midnight, Russet, and Heather Military Green

SoftStyle Colors Include:
Dark Heather, Heather Irish Green, Heather Orange, Heather Purple, Heather Royal, Antique Heliconia, Black, Antique Sapphire, and Antique Cherry Red

Size Measurements and Guides        Heavy Cotton                                 SoftStyle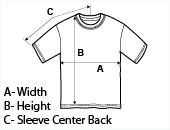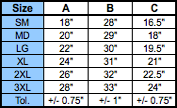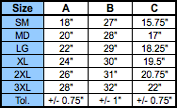 Featured Products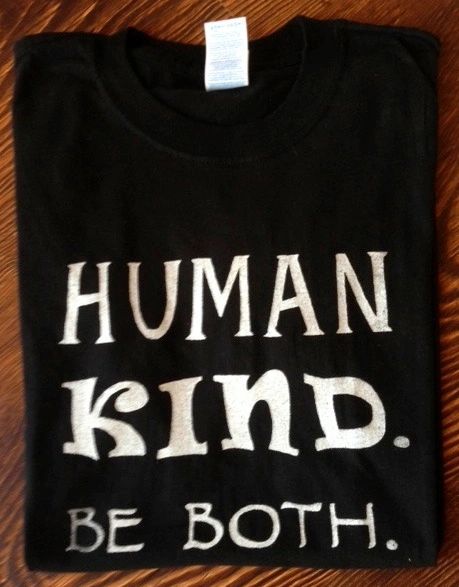 Human Kind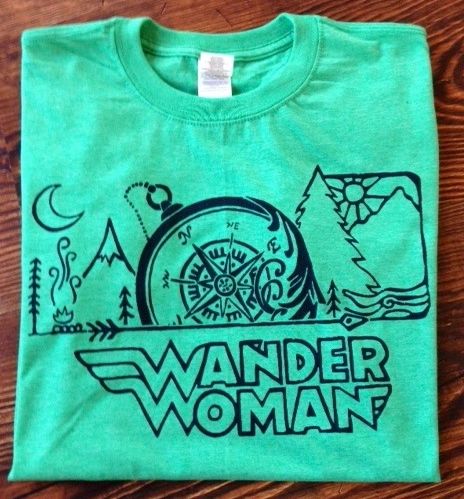 Wander Woman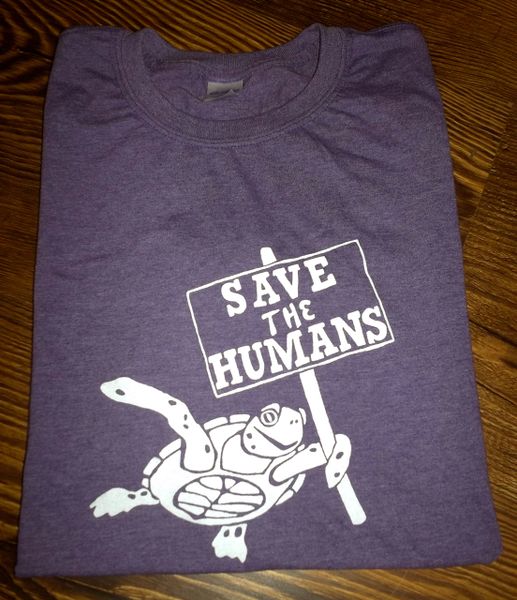 Save the Humans