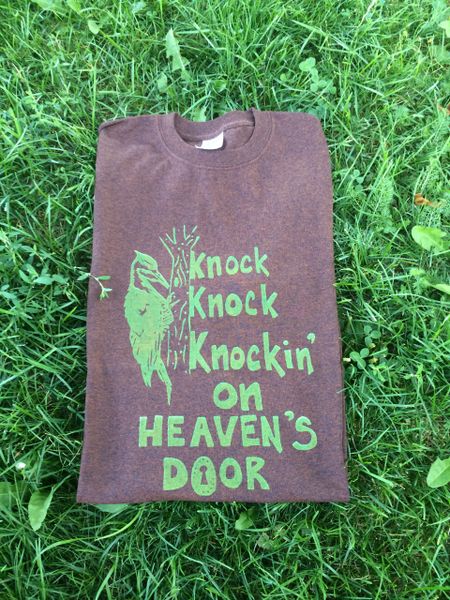 Knock Knock Knockin'
This one was inspired by seeing several woodpeckers sitting in the road at different locations on the same day. It is weird behavior for a woodpecker and seeing them a lot is a sign of good fortune. Then, there's Bob Dylan...
---
Our shirts are available in several fabric color choices.
Designs are Painted in Either White or Artists Choice.
Please Note: At times, we may have limited availability of XX-Large and XXX-Large. Due to this it may take longer than 14 days to ship your custom tee.
In the Order of the Image, Heavy Cotton Colors Include:
Midnight, Russet, and Heather Military Green

SoftStyle Colors Include:
Dark Heather, Heather Irish Green, Heather Orange, Heather Purple, Heather Royal, Antique Heliconia, Black, Antique Sapphire, and Antique Cherry Red

Size Measurements and Guides        Heavy Cotton                                 SoftStyle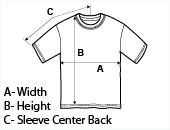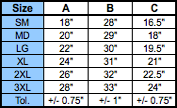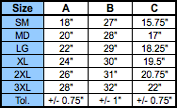 Featured Products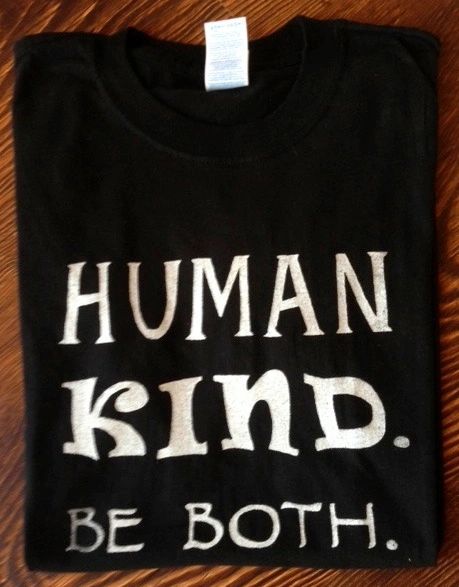 Human Kind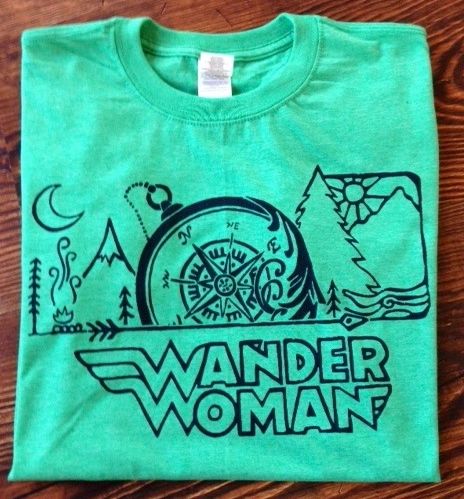 Wander Woman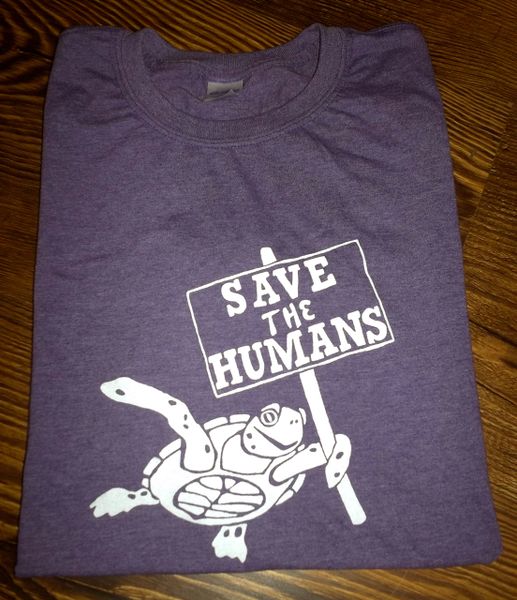 Save the Humans