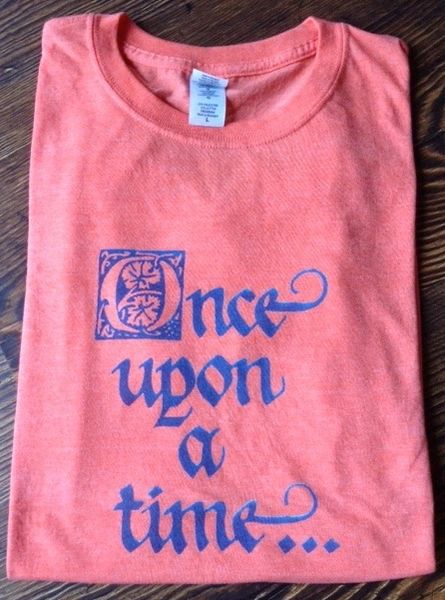 Once Upon a Time
Once upon a time, two women woke up and realized that what they were doing for a living was not in alignment with who they were. They worked out a plan (many people scoffed at them) to help change the world and Taproot Tees was born.  Once upon a time they "went along to get along".  They were afraid to stand on their own and take a chance.  Now they're standing on their own and taking a chance, betting everything they've got that they are not alone out here and that others feel the same way.  What way?  Just read our tees, please.  We may be one small business, but our hearts are big and we think this matters....
---
Our shirts are available in several fabric color choices.
Designs are Painted in Either White or Artists Choice.
Please Note: At times, we may have limited availability of XX-Large and XXX-Large. Due to this it may take longer than 14 days to ship your custom tee.
In the Order of the Image, Heavy Cotton Colors Include:
Midnight, Russet, and Heather Military Green

SoftStyle Colors Include:
Dark Heather, Heather Irish Green, Heather Orange, Heather Purple, Heather Royal, Antique Heliconia, Black, Antique Sapphire, and Antique Cherry Red

Size Measurements and Guides        Heavy Cotton                                 SoftStyle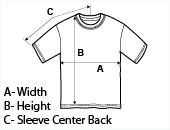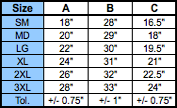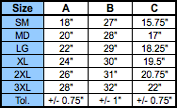 Featured Products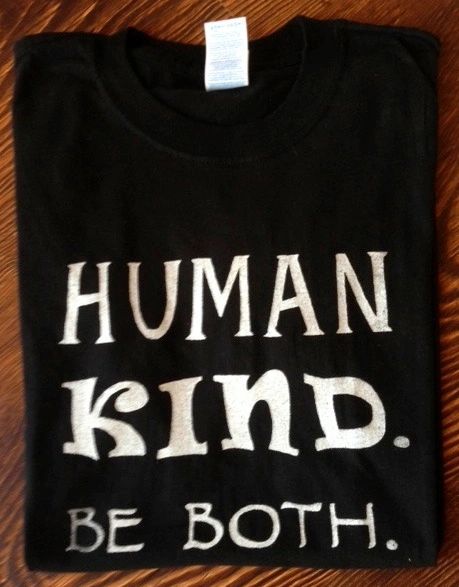 Human Kind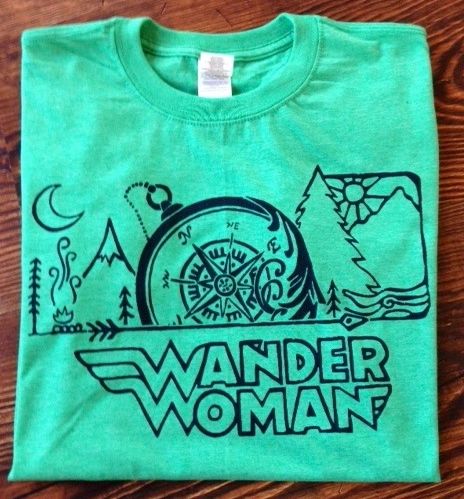 Wander Woman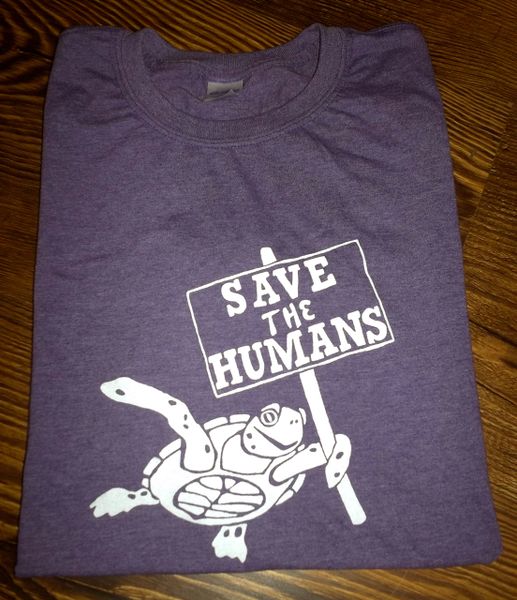 Save the Humans